...
Your team of doctors, wherever you want
Monday to Friday: 8 a.m. to 7 p.m.
Saturday: 9 a.m. to 5 p.m.
Sunday: 10 a.m. to 4 p.m.
Being treated by a GP has never been that easy !
7 days a week
Consult one of our experienced doctors online now. Simply complete our online questionnaire and a doctor will call you back on your phone or via video call.
Diagnosis, prescription and follow-up carried out by our doctors in Switzerland and reimbursed by your basic Swiss insurance (LAMal).
...
A health problem?
Answer our medical questionnaire now to check, without obligation, that our doctors can take care of you by phone or video call.
Answer a quick medical questionnaire

One of our doctors calls you on your phone or by video

Your electronic prescription will be sent to you, to collect your medication from the pharmacy

The costs are covered by your basic Swiss health insurance (LAMal)
Reimbursed by your Swiss health insurance
Our consultation invoiced CHF 75.- maximum is reimbursed by all basic Swiss health insurances (LAMal).
It includes the following services:
Consultation and follow-up by one of our doctors
Any questions or interactions you may have with the doctor as part of your treatment
Sending a prescription to the pharmacy of your choice
A possible health certificate
A report for you and your physician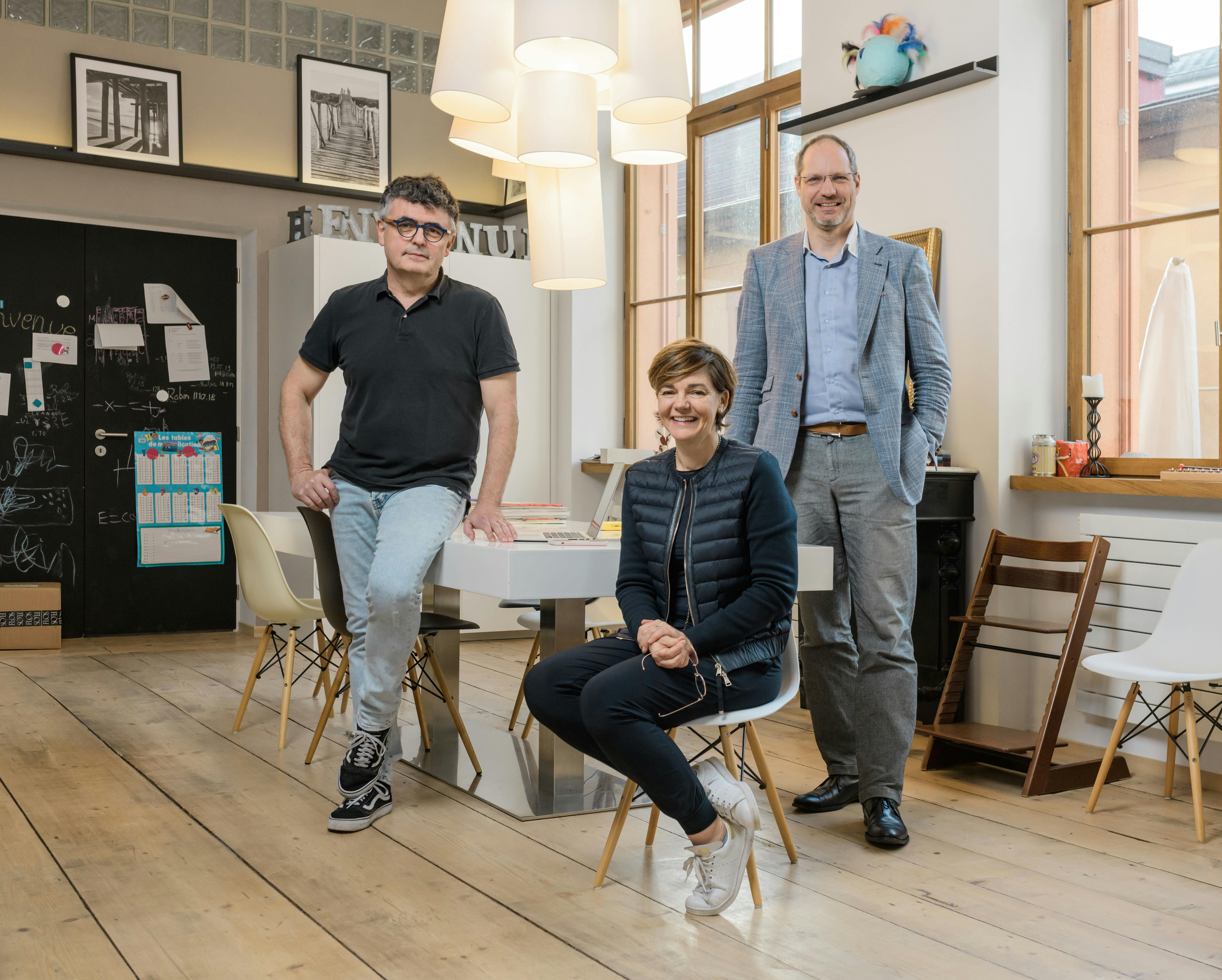 Our mission
Digital health is entering our daily lives and disrupting the practice of medicine. Patients want:
Avoid unnecessary travel and wasting time in waiting rooms
Receive a medical evaluation, as well as associated medications if necessary, in order to be relieved quickly
Go to the emergency only when necessary
To meet these needs, we have developed the online health center Soignez-moi, thus making it possible to offer quality consultations for everyday symptoms in a simple and fast way.